stepper motor driver for 57mm stepper motor with 22~60VDC input 1.5~4.0A output current
Product Description
Stepper Motor Driver for 57mm Stepper Motor with 22~60VDC input 1.5~4.0A output current / JKD5056S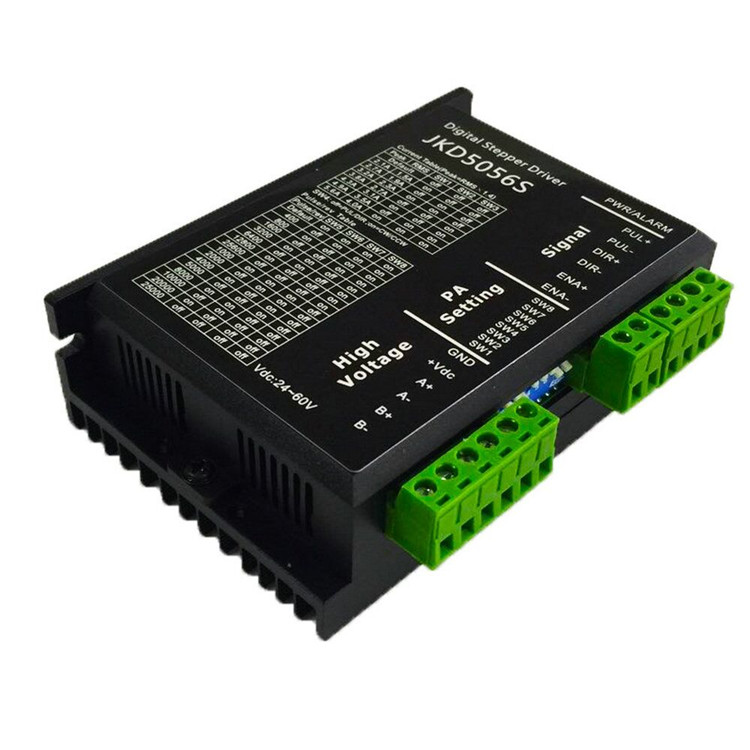 JKD5056S is a new digital stepper motor Driver by JKONGMOTOR. It adopts the latest 32-bit DSP digital processing technology. The drive control algorithm adopts advanced variable current technology and advanced frequency conversion technology. The driver has small heating, small motor vibration and stable operation. Users can set any subdivision within 200 ~ 51200 and any current value in the rated current to meet the application needs in most occasions. Thanks to the built-in micro-subdivision technology, the subdivision effect can be achieved even under the condition of low subdivision. The operation is smooth and the noise is ultra-small under low, medium and high speed. The driver integrates the parameter auto-adjust function, which can automatically generate optimal operating parameters for different motors to maximize the performance of the motor.
Can drive two phase stepping motors of 4, 6, 8 lines
Optical isolation differential signal input
The pulse response frequency can reach to 500KHz(Factory default 200KHz)
The current setting is convenient and can choose between 0.1 to 5.0A
Subdivision setting range is between 200 to 51200
Has the protection function of overpressure, underpressure and overcurrent
New 32-bit DSP technology
Ultra-low vibration noise
Built-in high subdivision
Automatic parameter adjustment function when power on
Variable current control reduces
the heating of the motor
The current automatically halve at rest

Application
Suitable for all kinds of small and medium sized automation equipment and instruments, such as: engraving machine, marking machine, cutting machine, laser lighting, plotter, cnc machine, automatic assembly equipment, etc. It use very well in the equipment that user expects small noise, and high peed.


Instruction

JKD5056S

Minimum

Typical

Maximum

Unit

The output current

0.1

-

5.0

A

Input voltage

24

36

50

VDC

Control signal input current

6

10

16

mA

Control signal interface level

4.5

5

28

Vdc

Input signal minimum pulse width

1.5

-

-

us

Stepper pulse frequency

0

-

200

KHz

Insulation resistance

100

 

 

MΩ
2. Using environment and parameters
Cooling method

Natural cooling or forced air cooling

Using environment

occasion

Can not be placed next to other heating equipment, should avoid dust, oil mist, corrosive gas, too big humidity and strong vibration place, prohibit to have combustible gas and conductive dust

temperature

-5℃ ~ +50℃

humidity

40 ~ 90%RH

vibration

5.9m/s2MAX

Storage temperature

-20℃~80℃

Using altitude

Below 1000 metres

Weight

About  280 g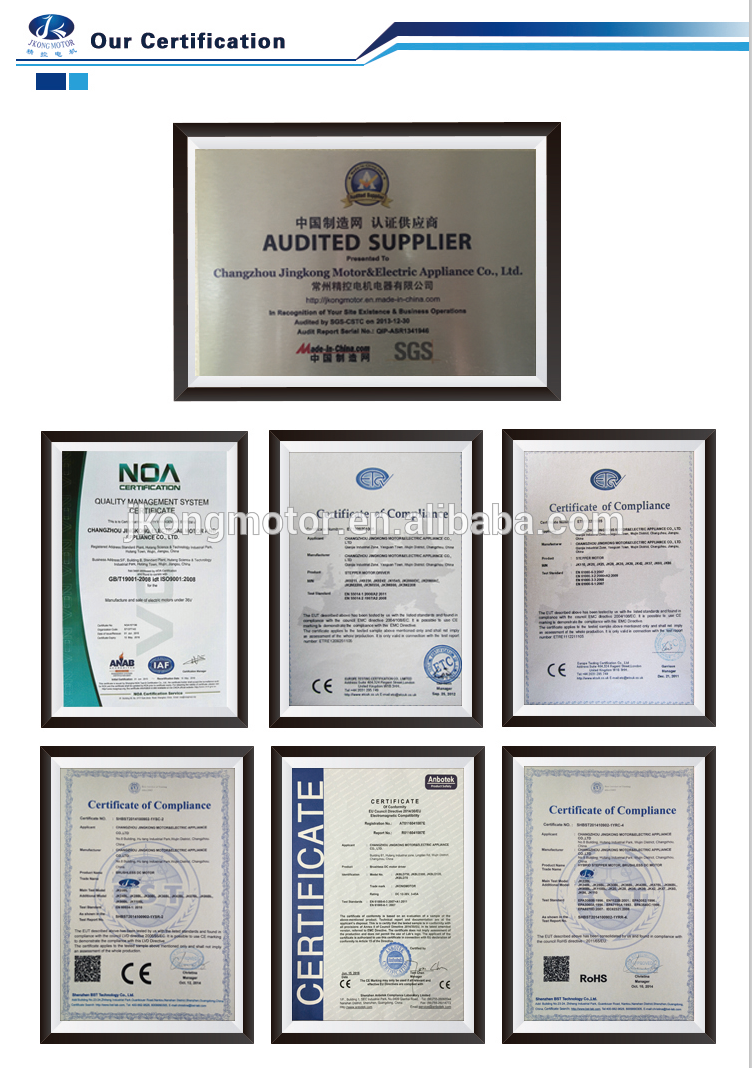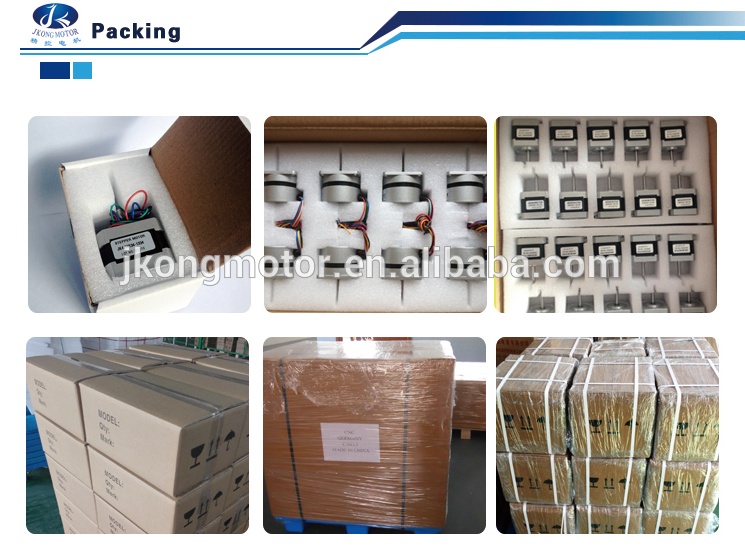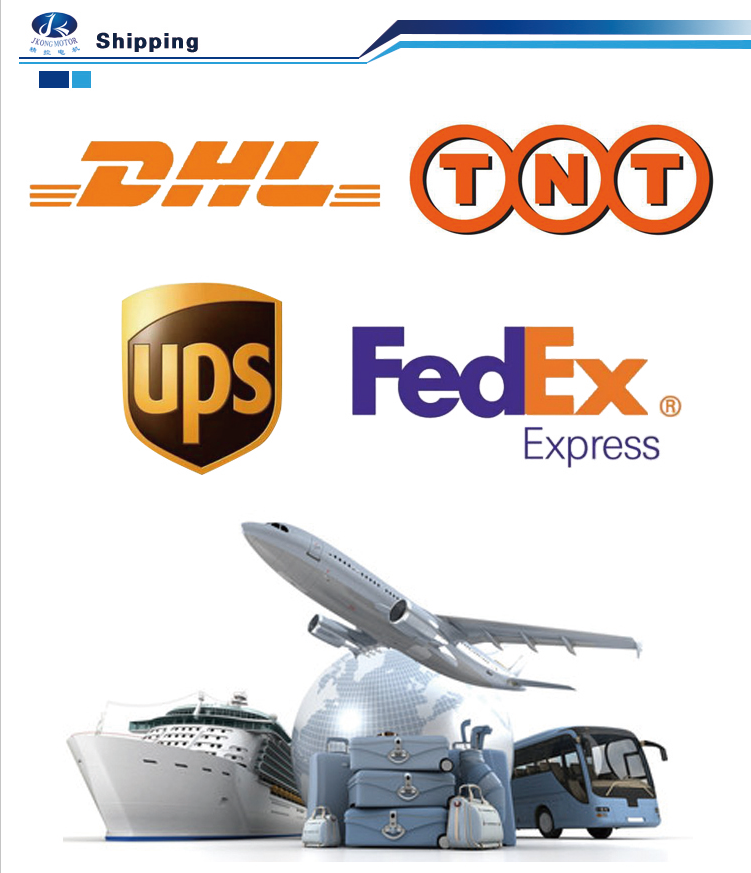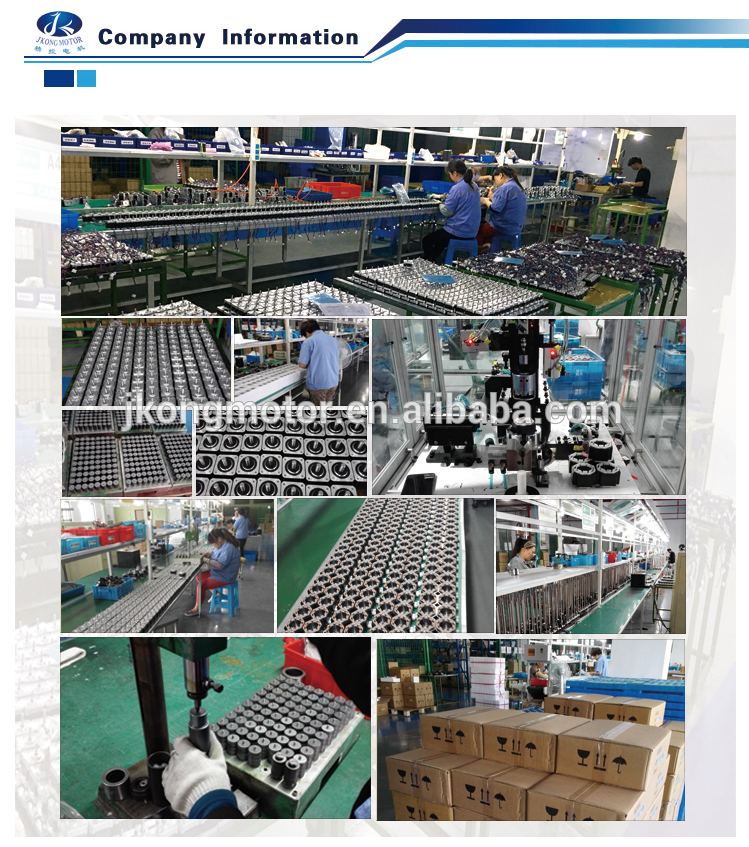 Changzhou Jingkong Motor&Electric Appliance Co.,Ltd is a high -tech enterprise that Specializes in designing and producing Hybrid Stepper Motor, Stepper Gear Motor, Stepper Motor Driver, Brushless Dc Motor and Driver.
Jingkong Motor has strong technical force, mature production technology, complete testing equipment and has obtained CE certification, compliance with the EU Rohs standards. Our applicable fields refer to robot, electronic equipment, medical instrument, ad instrument, lighting&audio equipment, printer, textile machinery. Already export to USA, Germany, Italy, Spain.U.k, Mexico Brazil and other countries.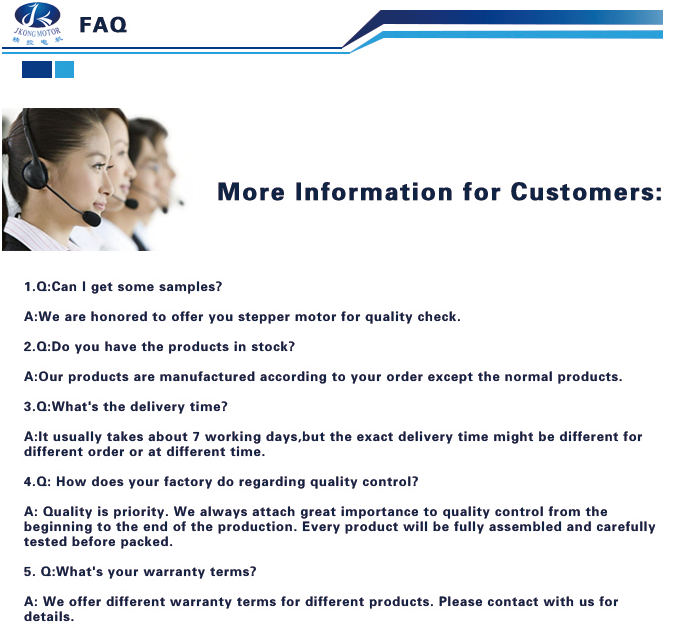 We can produce according customer's requests and supply professional OEM services. Welcome Domestic and foreign customers visit and cooperation!
Contact person: Calla
company name: Changzhou JKONGMOTOR Co.,Ltd
Company website:
Tel: +86-13912315503
wechat: +86-13912315503
whatsapp: +86-13912315503
Skype : hong.wang31
Product Categories : Driver Motor > Stepper Motor Driver