stepper motor driver for 110mm; 130mm stepper motor with 120~240VAC input and 2.0~8.3A output current
Product Description
Stepper Motor Driver for 110mm; 130mm Stepper Motor with 120~240VAC input and 2.0~8.3A output current / JK2M2283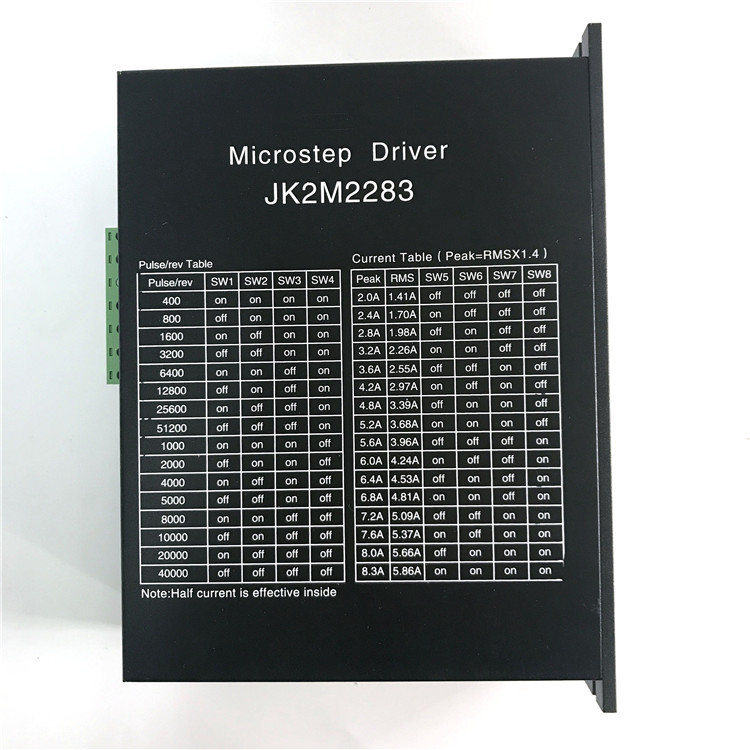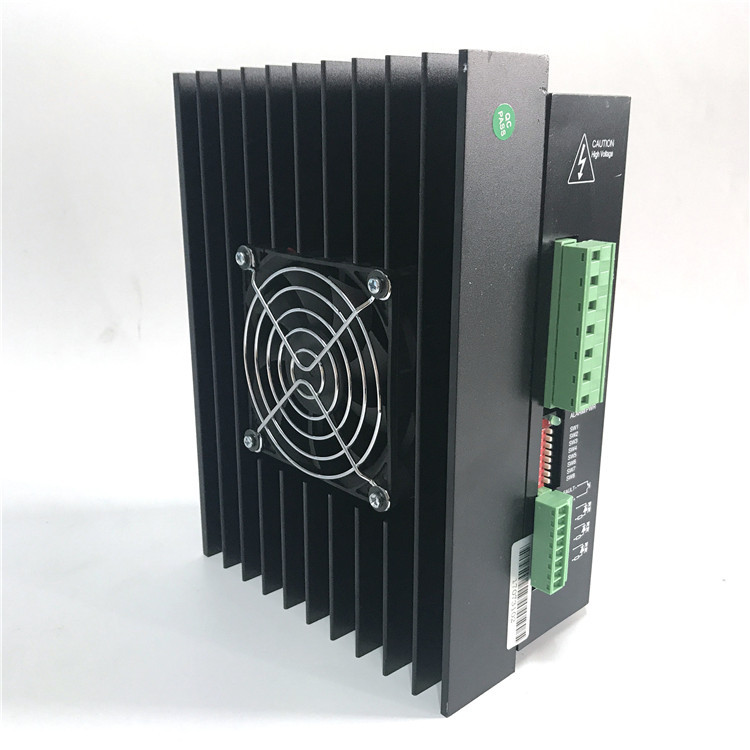 JK2M2283 is subdivided and high-performance stepper motor drive using constant angle and constant torque,which is designed for 130BYG,110BYG and other 8A following two-phase, four-phase hybrid stepping motor. The Driver uses the circuit which is Similar to the principle of servo control with the features of smooth running, low noise, low vibration, low temperature rise of the motor .It has 16 kinds of micro-step, and the micro-step can be set from full step to 51200steps/rev.The working current can be set from  2.0A to 8.3A, and the output current has 16 stalls, the current resolution is about 0.5A; with automatic semi-flow, self-test, overvoltage, under-voltage and over-current protection. This driver is AC power, Voltage does not exceed 240VAC not less than 120VAC.

Features
l High-performance, low price
l micro-step
l Automatic idle-current reduction
l Optical isolating signal I/O
l Max response frequency up to 200Kpps
l Low temperature rise, smooth motion
l Online adaptive PID technology
Applications
Suitable for a variety of large-scale automation equipments and instruments. For example: labeling machine, cutting machine, packaging machine, plotter, engraving machine, CNC machine tools and so on. It always performs well when applied for equipment which requires for low-vibration, low-noise, high-precision and high-velocity.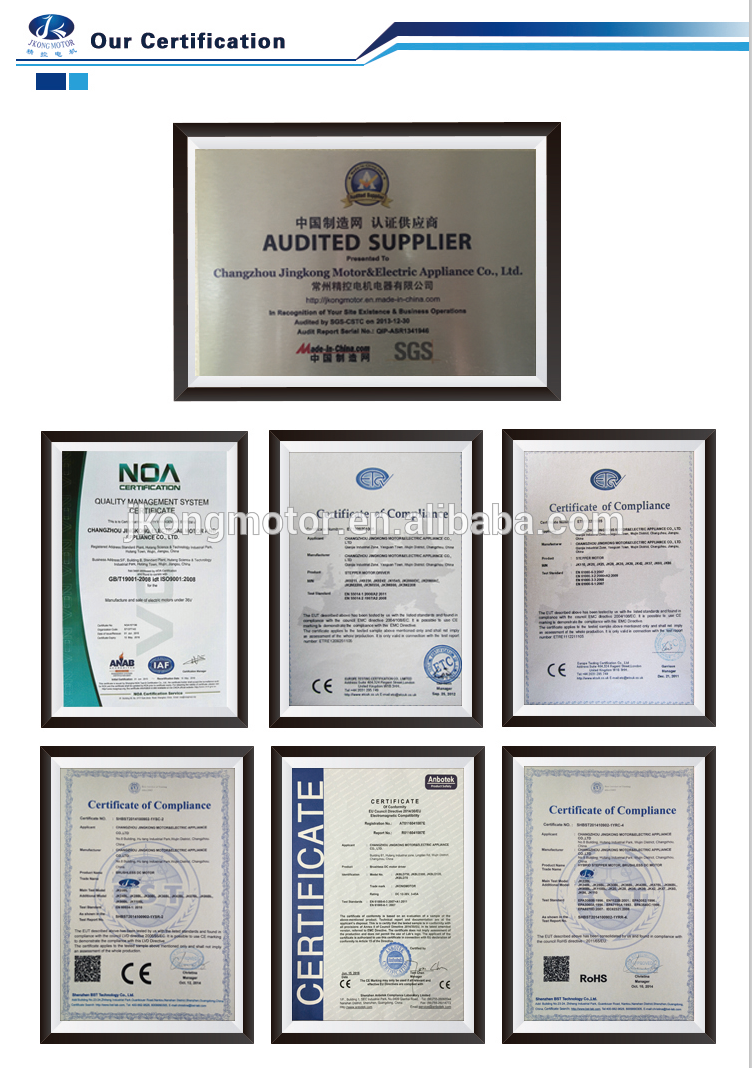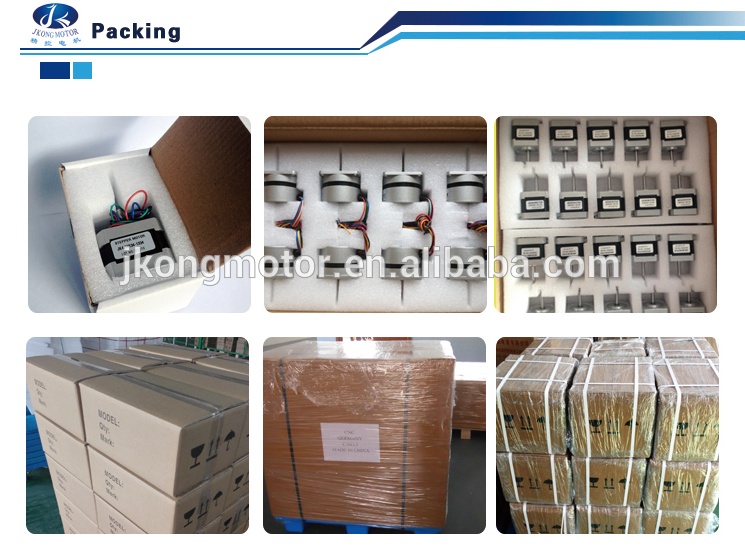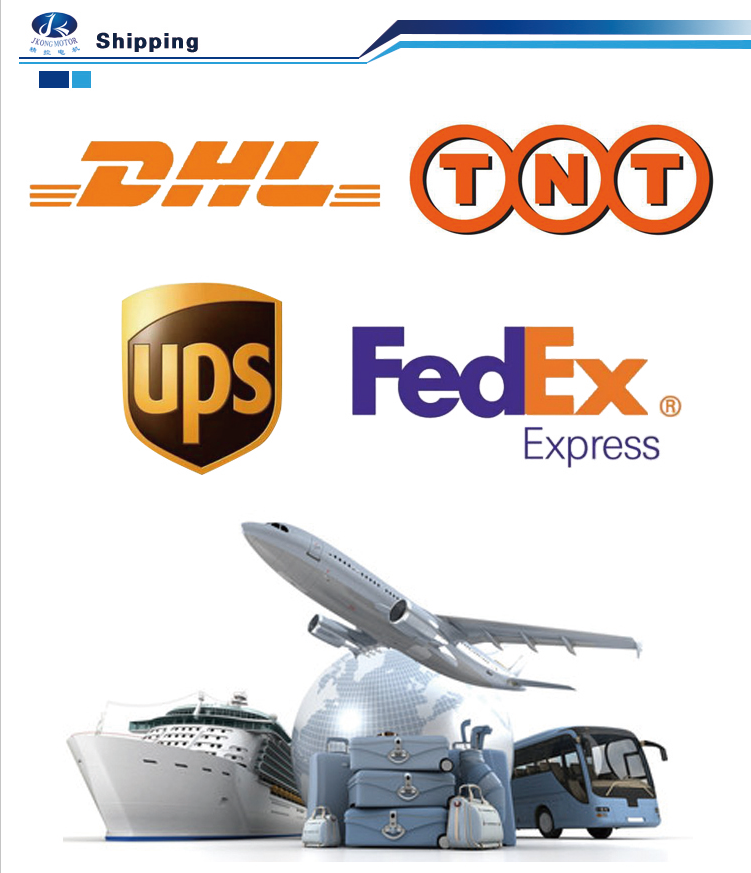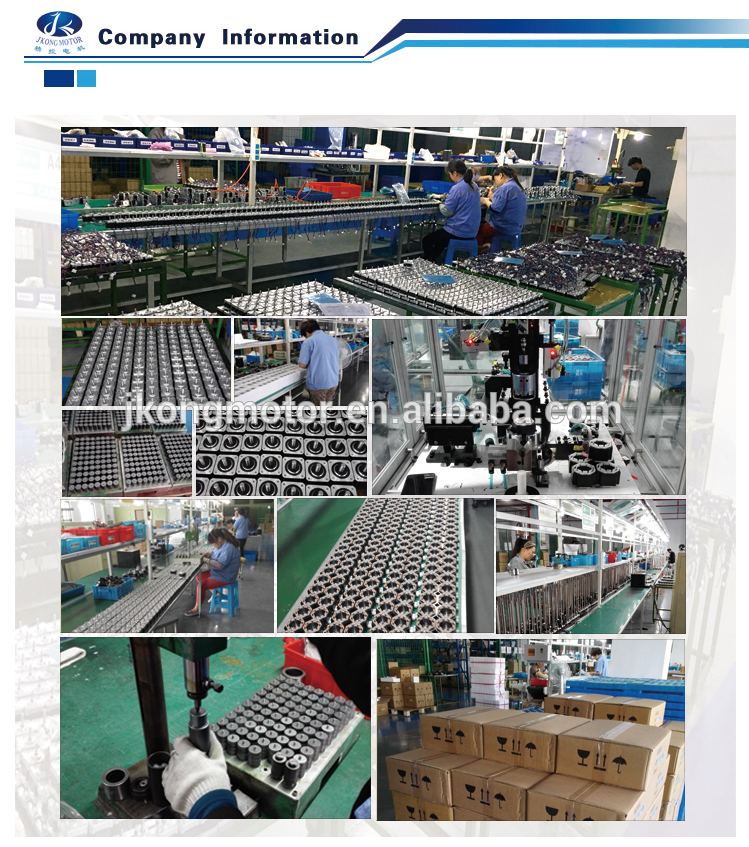 Changzhou Jingkong Motor&Electric Appliance Co.,Ltd is a high -tech enterprise that Specializes in designing and producing Hybrid Stepper Motor, Stepper Gear Motor, Stepper Motor Driver, Brushless Dc Motor and Driver.
Jingkong Motor has strong technical force, mature production technology, complete testing equipment and has obtained CE certification, compliance with the EU Rohs standards. Our applicable fields refer to robot, electronic equipment, medical instrument, ad instrument, lighting&audio equipment, printer, textile machinery. Already export to USA, Germany, Italy, Spain.U.k, Mexico Brazil and other countries.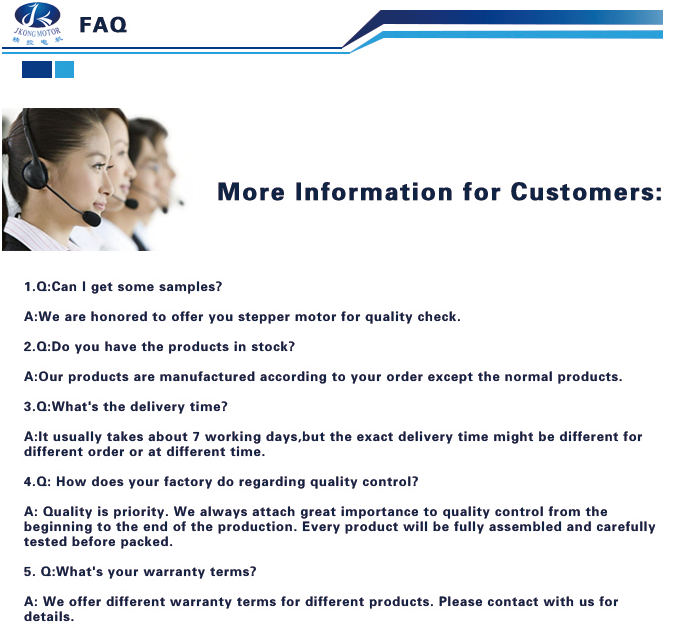 We can produce according customer's requests and supply professional OEM services. Welcome Domestic and foreign customers visit and cooperation!
Contact person: Calla
company name: Changzhou JKONGMOTOR Co.,Ltd
Company website:
Tel: +86-13912315503
wechat: +86-13912315503
whatsapp: +86-13912315503
Skype : hong.wang31
Product Categories : Driver Motor > Stepper Motor Driver