1500w 6N.m 3000rpm AC servo motor along with driver with good price
Product Description
1500w 6N.m 3000rpm Ac Servo Motor along with Driver with good price
Product feature:
1.Capacity range: 0.1kW~3kW
2 . Input voltage: AC 200V~230V,single-phase/three-phase or three-phase input.
3 . Location /Speed/Torque control mode.
4 .Encode resolution is 17 bit(160000 ppr).
5. High speed pulse input (4MPPS).
6 .Support Modbus communication protocol(communication port: RS-485 / RS-422 / RS-232)
7 .The realization of high precision positioning control:
1)ASDA-B2 series support 17bit (160000 ppr) high resolution encode, satisfy the need of machine and equipment's high resolution location control and Smooth running at low speed.
2)With three sets of automatic resonance suppression filter, effectively restrain the vibration of agency action, so it run more smoothly and more complete.
8 .Simple operation, saving cost:
1) Power cable and encode cable shared with the ASDA-B series, and match the ECMA series motor with the same size. It's  easy for the original  customers directly upgraded to ASDA - B2 series.
2) Panel control operation, can be directly set on the drive
3) Screw type wiring board design, does not need additional plug connector, saving time and saves cost.
4) Built-in retrogradation resistance (more than 400 w), do not take a wiring space.
Application:
Machining center tool storage control, Dividing assembly system, sealing machine, the shear machine, feeder, lathe, high speed winding machine, prober, cutting machine, PCB dispenser, make-up machine, filling equipment, electric discharge machine, print equipment, crochet machine, engraving machine.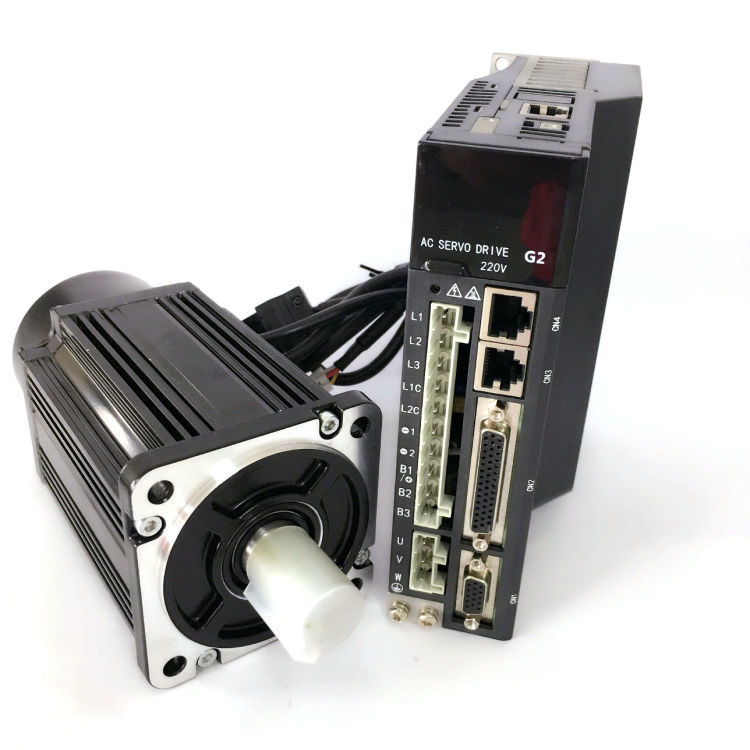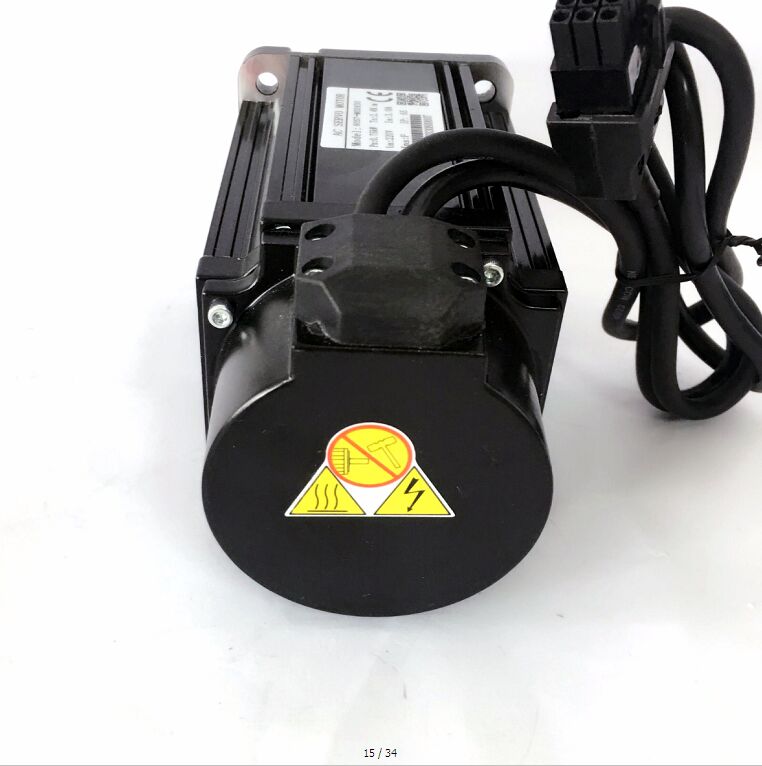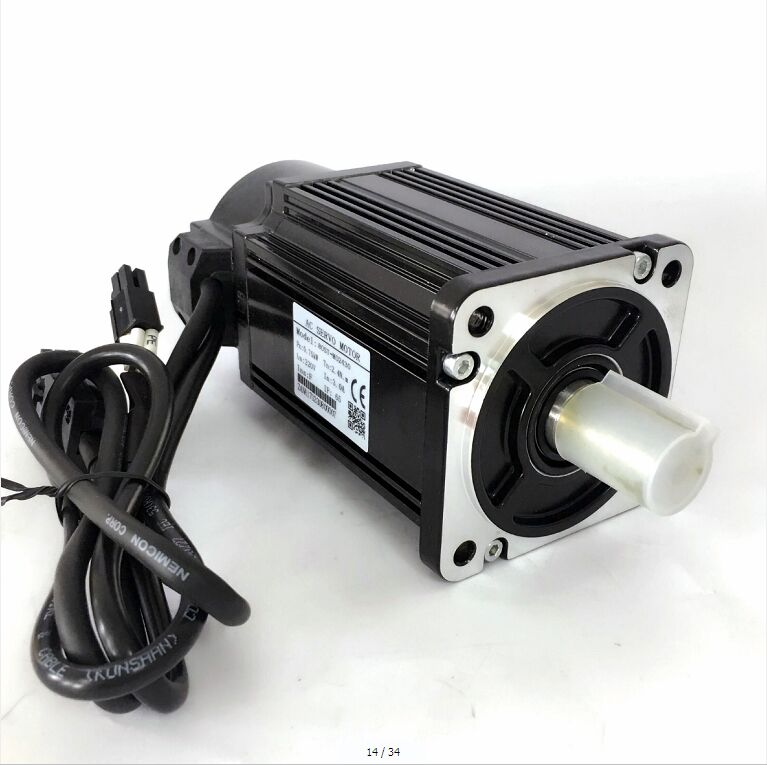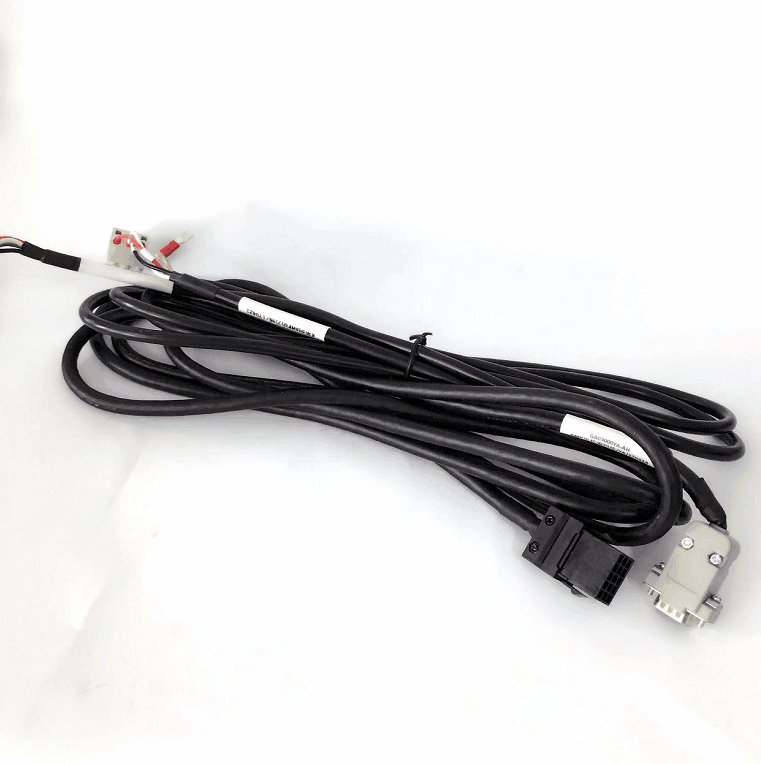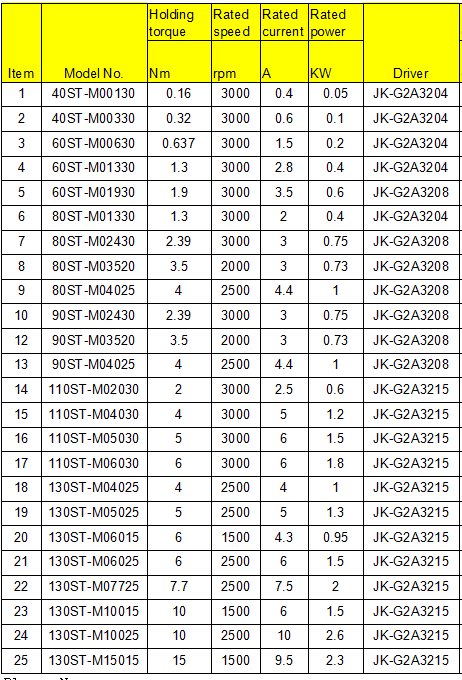 We have standard package for our products. We can also make it as per your special requirements.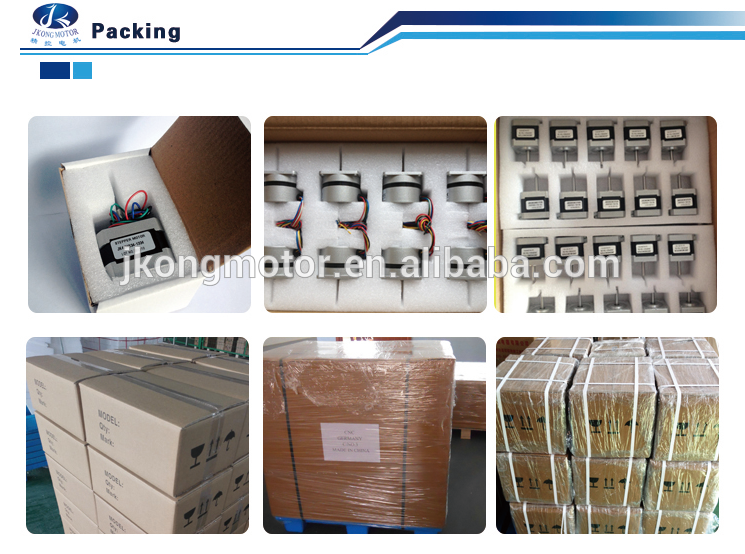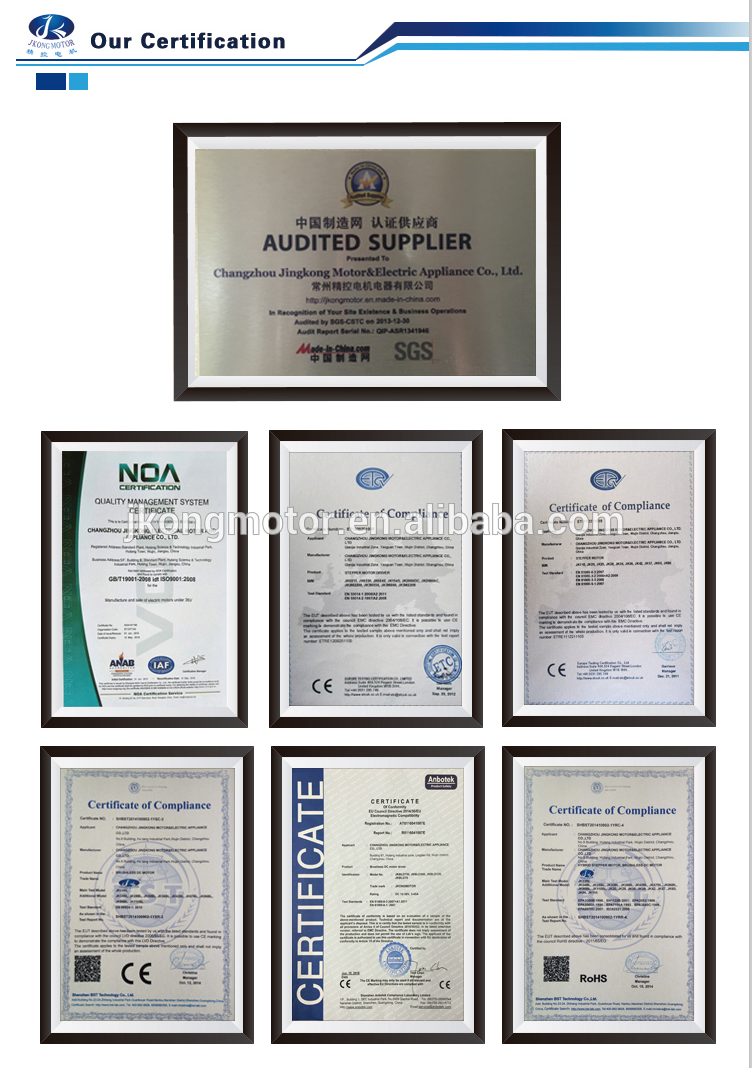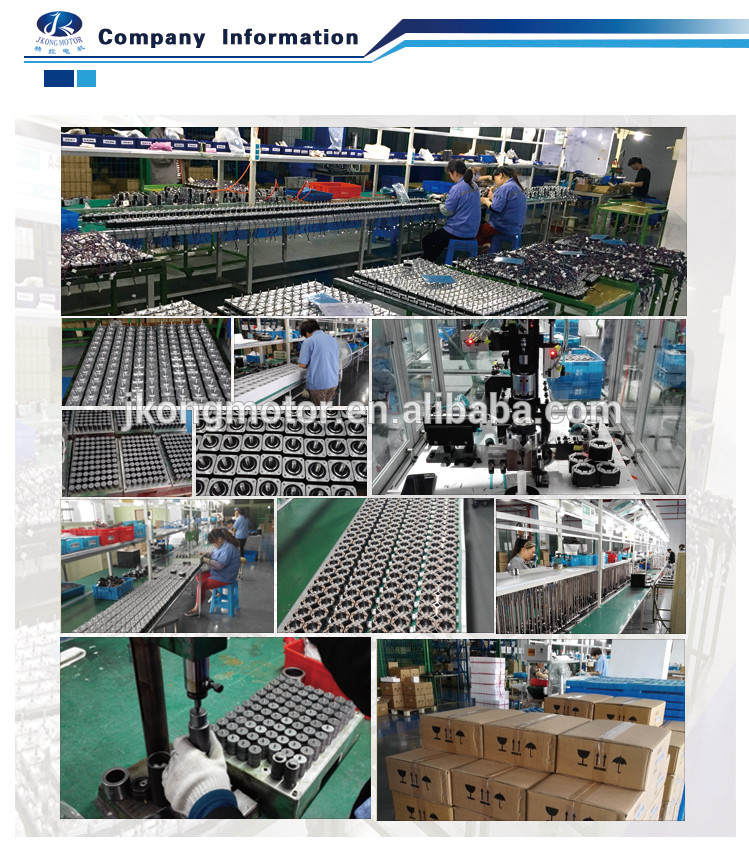 Product Categories : Ac Servo Motor